Marketplace Software
Our marketplace software is built for M&A businesses and based on industry proven technologies. Our matching platform software runs as a series of plugins and extensions on top of Pimcore. This creates a rich environment were many daily tasks and common features are taken care of by the excellent Pimcore developers, and gives us the ability to focus on the marketplace software itself.
Pimcore
The result is a unique software stack for managing data and user experiences. For over 7 years the Pimcore team has strived to make the strongest, most effective open source digital platform on earth. To enable companies to own their digital world. Founded in 2013, the Pimcore GmbH is the true home of some of the brightest minds in content management, digital asset management, product information management and eCommerce. And every day, these guys push the limits of Pimcore.

Marketplace Features
Matching buyers & sellers
NDA (PDF) Generation
Subscription module (paid)
Anonymous profile listing
Message center
Virtual Dataroom
Google Analytics Import
Newsletter integration
New profile Alerts
Custom Search profile
For advisors: manage your client profiles
Company value module
Free datafields for Company Profiles
20+ Email templates all customizable
Alert settings customizable
Upsell e-mail chains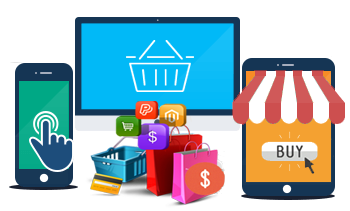 CMS / Pimcore features
Custom design
Use your own (Pimcore) extensions
Mobile & Responsive
Full Pimcore CMS
Multi Language / Muli Domain setup
Extensive Workflow Configuration
Digital Asset Management
API for connecting other platforms
Magento connection (thirth party)
Ecommerce module
User level & Roles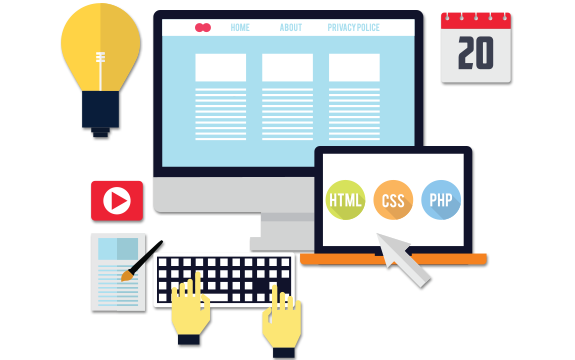 Hosting
The platform can be offered as a SaaS solution or it can be self-hosted. There are special requirements for hosting a b2b platform, where confidantiality and performance is key. Data clients enter can be highly confidential, and security is a top priority. All hosting solutions and SLA's are tailor made. Contact us for more information or to plan a demo.